2019, a record year for real estate in France and the French RIVIERA
Posted by Hubert Abitbol on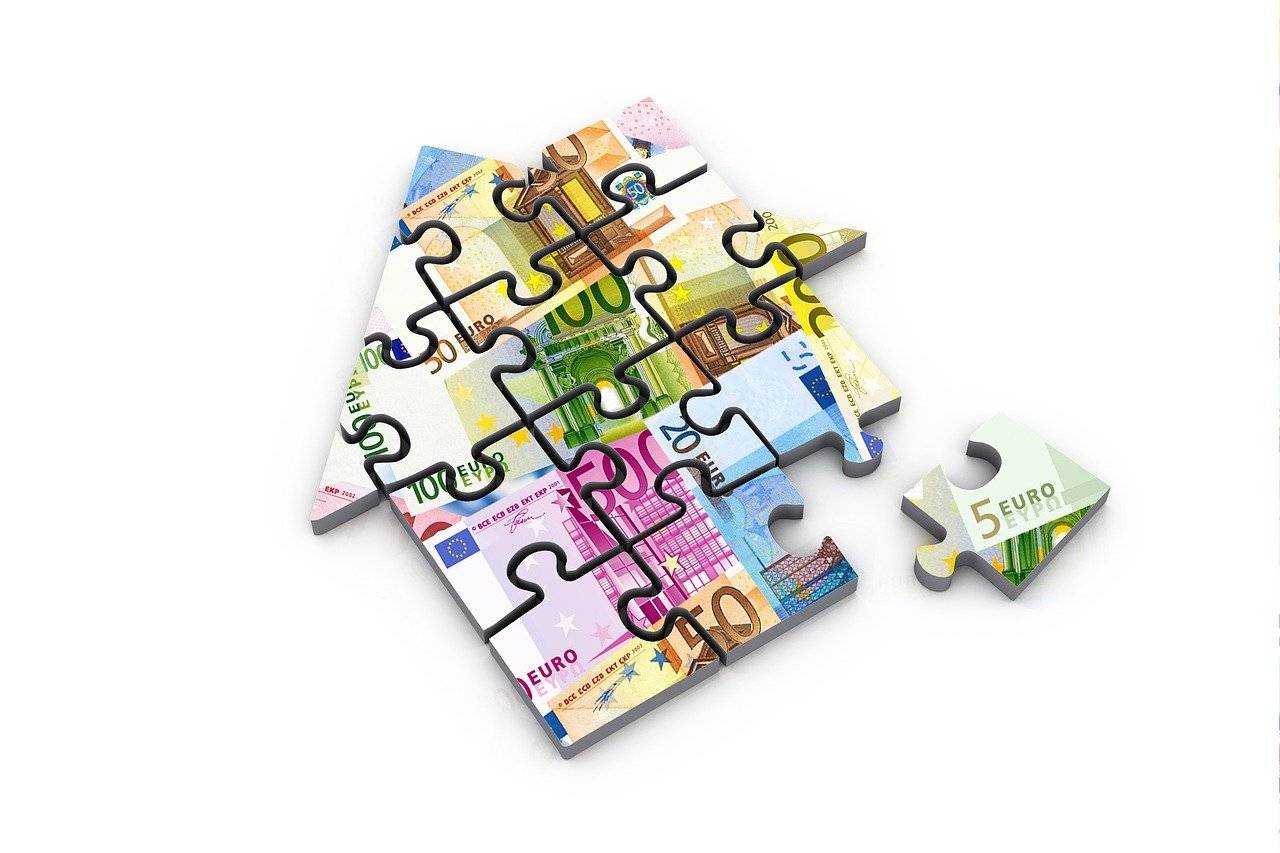 Increasing sales volume, stagnant prices and low interest rates ...
The market is recording exceptional dynamics. After two excellent years in 2017 and 2018, the year 2019 ends in the best terms for the real estate players. This new financial year was marked by a symbolic record: for the first time, the resale real estate market passed the milestone of one million sales. A record that is accompanied by many particularly exciting trends. William Siksik and Cyril Messika, co-chairs of the National Federation of Real Estate Agents (FNAIM) Côte d´Azur give their first impressions on the performance of the French Riviera market.
A GROWING SALES VOLUME
"If the final figures are not yet available, we can already look forward to an exceptional 2019," proudly announce the two representatives of the Riviera real estate agents. "All the signals are green. The sales volume should be up at least 10% compared to 2018 which was already excellent. Even after crossing the million mark in the third quarter nationwide, the market has not experienced a significant slowdown, "they say.
A FAVORABLE CONTEXT
On the French Riviera, several positive trends emerge: "The French Riviera benefited from a favorable context for all market players. Buyers found inventory at affordable prices and benefited from particularly low borrowing rates, tenants were able to take advantage of a very large rental offer and stable or even declining rents in certain sectors. On the investor side, even in cities where prices have taken off, rental yields have remained attractive. Large development projects, numerous on the French Riviera, are driving the market up and weighing positively on land. The variation in prices was very contained, with changes ranging from 0 to 1.5%. This context, positive in all respects, should continue in 2020 ", abound the two specialists. All the figures and trends that marked this year 2019 will be revealed in detail on January 28, at the FNAIM Côte d´Azur annual press conference.
EXPERT WORDS
William SIKSIK & Cyril MESSIKA FNAIM Côte d´Azur co-chairs "Like Nice and Cagnes-sur-Mer, many towns on the French Riviera have become aware of the need to boost certain sectors. We can only welcome these ambitious development projects which are undertaken on our territory and which have a positive impact on land. One of the main players in this transformation is the Nice Côte d´Azur Metropolis. In Nice, the tram effect is already being felt when the last portion of line 3 was delivered only a few weeks ago. This is a very encouraging dynamic for our activity in a context where these projects benefit everyone. "
VM
---