Real Estate is not Rocket Science, but...
Posted by Hubert Abitbol on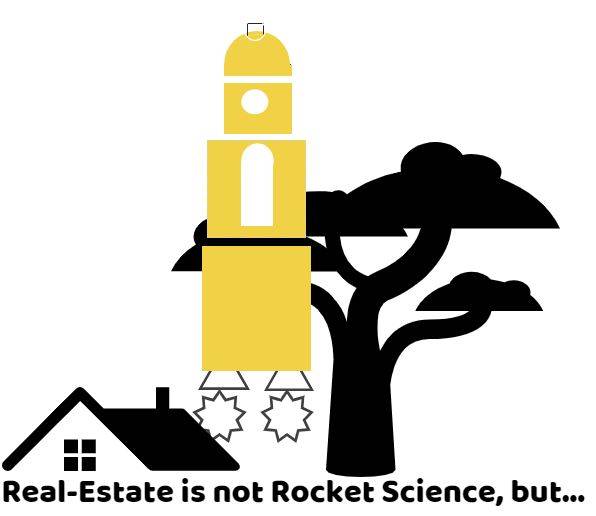 Real estate is not Rocket science, but... Contrary to a false idea, the profession of Real Estate Agent is not easy, it requires many skills.

The four main qualities of a real estate agent are:

- Empathy, the ability to listen to your client and understand their research.

- The organization, once understood, the ability to plan his time and his tasks in order to provide his client with the information that will allow him to make the right decision.

- Diplomacy, the Real Estate Agent must reconcile the often conflicting interests of the buyer and seller, the tenant and the owner, in order to reach a balanced agreement.

- Technical skills in Architecture, town planning rules and law to enable him to advise his client and guide him throughout the purchasing process or the establishment of the rental contract.

No, real estate is not rocket science, but rather the art of seeking, finding and advising. To reach his target, the Agent needs a lot of energy, just like the rocket...
HA

---