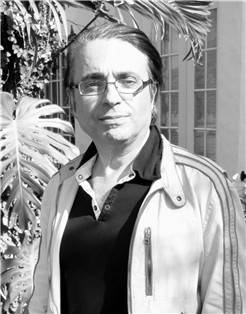 14 FEV 2020:
Selection sent: https://agencesttropez.com/collections/z-007-14fev20
19 FEV 2020:
Here is a brand new villa.
Construction work is nearing completion. Due to the work in progress, we do not have any photos yet. Considering its location near the village and the beach and the quality of the construction, we thought that this villa might interest you.

We continue to search for villas that may suit you.
If you no longer wish us to continue this research and to send you houses, it would be very kind of you to inform us.
Hubert ABITBOL
SEARCH on the MAP - O €€€ - O €€€€ - O - €€€€€ - GREY info upon request