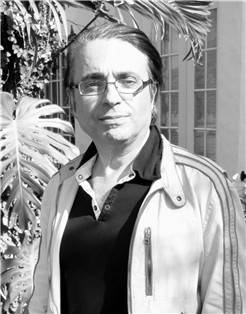 Hi Mats,
Above the links to the houses which are still available for the desired period.
We must check with the owner the availability and the price of the new house whose construction has just been completed.
- ST.TROPEZ PORT #1264004 : This house I sent you last time is still available but it is in a negotiation process for a rental from JULY15. The owner is waiting for an answer in the following days
- MODERN VILLA FOR RENT IN ST TROPEZ THE SALINS #4027104-EN: very nice house, good location (no sea view) but at €48.000,00/week
- CAP TAHITI #3869229 : A villa I sent to your friend Michael this modern house located in Cap Tahiti with a nece sea view. Not the location you are looking for but still a very good location.
- CAPILLA-RAMATUELLE#1421824 : This house could be available from JULY 23 to AUGUST 13, but because of the dates the requested price of €87.500,00 is higher than the 3 x €25.000,00/Week
- PROPERTY FOR RENT AT L'ESCALET #4025295: Located behind the HOTEL LA RESERVE (MAPS location in the folder below). If you are interested with this house you should answer very quickly. The houses are rented very quickly right now, it could be gone at any time. This property is only available for the last two weeks of July.

- CLOSE ST TROPEZ VILLAGE-00001-EN: This house is not ready for rental. The garden is not finished and the lawn will not be laid before the month of September.
SEARCH on the MAP - O €€€ - O €€€€ - O - €€€€€ - GREY info upon request