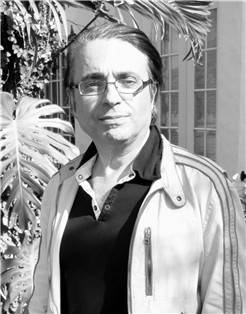 Vos Commentaires:
Your Comments:
15 FEV 2020, selection sent: https://agencesttropez.com/collections/z-008-15fev20
18 FEV 2020: 
Are you still searching for a house for sale in Saint Tropez?
A few days ago I sent you the link below to a house you were interested in.

This house was totally renovated, a great location in St Tropez (walking distance to the beach), A 5th bedroom could be added to the house,  ready to move in.

Waiting for your comments or more information about your search criteria,
Best Regards,
Hubert ABITBOL