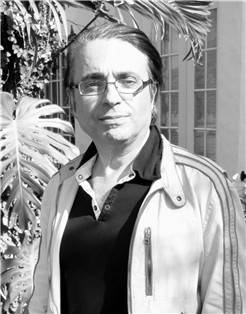 Dear Sir,
Please fid above the first selection of villas for rent in Saint Tropez for this summer.
The villa CLOSE ST TROPEZ VILLAGE-00001-EN work is nearing completion. Due to the work in progress, we do not have any photos yet. Considering its location near the village and the beach and the quality of the construction, we thought that this villa might interest you.
We'll appreciate your comments to enable us to find the villas which could fit your search.
Best Regards,
Hubert ABITBOL
SEARCH on the MAP - O €€€ - O €€€€ - O - €€€€€ - GREY info upon request