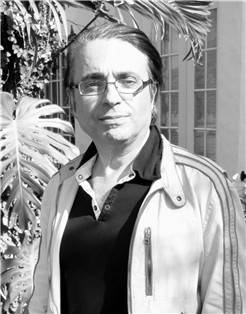 Vos Commentaires:
Your Comments:
Dear friend,
Above a first list of selected houses for sale in the Gulf of Saint Tropez.
This first list is wide considering the locations of the houses and the prices, which vary from 1,460,000.00 Euros to 6,300,000.00 Euros.
(I also added PDFs of recent houses for sale in Sinopolis, not yet in the Website; you can downoad them in clicking in the FOLDER below).
Some require significant work, others very little. We can start from this very wide list and reduce it according to your friend's search criteria.
We 'll get back in touch to talk about it in the following days,
All the Best,