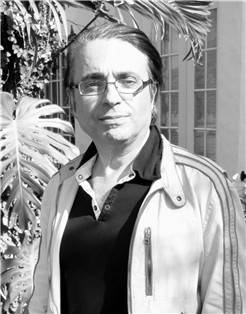 Hi Michael,
Thank you for contacting me concerning your search for a house to rent in St Tropez for the month of July.
Mats had told me about your research,

After this long confinement, requests came in large numbers, all at the same time. The houses are now rented fast.
Please find above links to the selected rental properties and below a folder with the villa's PDFs we first selected for you.
Not knowing precisely your search criteria and budget, we first selected houses on the water or with sea views
1. Villa YVAN - CAP TAHITI #3869229: In the private community "CAP TAHITI" Modern villa with sea view
2. ROSEMARY - On the Water #2982845-EN, 5 minutes from St Tropez - Superb panoramic sea views - Elegant decoration
3. PARKS OF SAINT TROPEZ - Sea view  #3913171-EN : Available from July 20th - Great location in the Parks
4. Grande villa YAYA GRIMAUD #4007366 FR : Price €16.500,00/Week (For sale €4.5) New, not yet in the Website, PDF in the folder below; You can go to St Tropez with a TAXI BOAT
 If you wish more details about these properties you can email me your questions or even you could call Stephatie who is my partner and knows perfectly well the St Tropez rental's market and the above properties.
Stephanie cellphone number: +33 6 75 23 52 43
All the Best,
SEARCH on the MAP - O €€€ - O €€€€ - O - €€€€€ - GREY info upon request