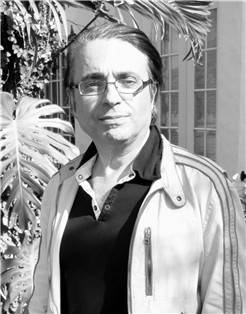 Vos Commentaires:
Your Comments:
Dear Sir,
We are looking for a house that can match your search criteria, ie located in the Moutte or Salins area, at a price of $ 2.5M (approximately $ 2.1M at the current exchange rate).
First, please find above this first selection which does not correspond to the double criteria of price and location, but to a sought-after location or at a price approaching your budget.
The  SAINT TROPEZ-SALINS-3588712V-EN  is located in the Salins area but at a higher price
Same thing for the ST TROPEZ-MOUTTE-2122917V-EN house which has the advantage to be located in the "Parcs de la Moutte", at a walking distance to the beach.
The other houses are located near the city center of Saint Tropez.

We are looking for other houses that may suit you and as soon as we find them we will send you the information concerning them. We hope to be able to send you this information during the next week.
All the Best,
Hubert ABITBOL