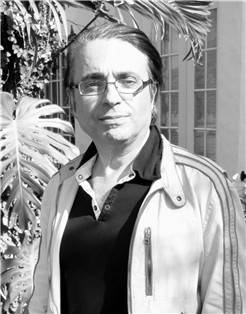 June 11, 2021
Dear Friend,
Above, at the top of this page, the information concerning a modern house located at a pedestrian distance from the Tahiti beach (next to the "Pomme de Pin" restaurant).
The house is still available for the last two weeks of July. The house is already rented throughout the month of August.

The price is 23.500,00 Euros/week

You must act as soon as possible, houses are rented quickly and the demand for rentals is very high.

We are looking for other houses available in this price range, but they are now very rare.

Link to the House page details:
June 16, 2021
SEARCH on the MAP - O €€€ - O €€€€ - O - €€€€€ - GREY info upon request