"AGENCE RIVIERA"
Real Estate Agent in Saint Tropez since 1989
You are looking to buy or rent a house in the Gulf of Saint Tropez, the Parcs de Saint Tropez, the Parcs de la Moutte, the Salins, the Cap Tahiti or the Capilla. You don't only need a complete list of homes for rent or for sale but also a solid knowledge of the market that will allow you to buy your home well located at the right price and corresponding to your search criteria. This is a significant investment, often one of the highest in your buyer's life. The error is not allowed, you need a serious advisor, knowing perfectly well the real estate market of Saint Tropez.
Hubert ABITBOL, a Real estate agent since 1989, knows perfectly well the Real Estate Market of Saint Tropez. Prices evolve in successive waves, peaks and troughs but always upward. Investing with the help of the advice of the RIVIERA, the Saint Tropez Real Estate Agency in St Tropez, Ramatuelle or Gassin will allow you to buy or rent a property with the best value for money. On this micro-market, products are scarce and you do not run the risk of a wild and sudden competition of new and numerous constructions in the neighborhood that could devalue your investment, as it is common in other regions or other European countries.
Hubert ABITBOL will be happy to be your guide for a well-documented purchase in the Gulf of Saint Tropez.

Sandrine IZZO will assist you to advise you in the management of your property
Our partner Stephanie RICHARD will assist you in your search for a house rental in the Gulf of Saint Tropez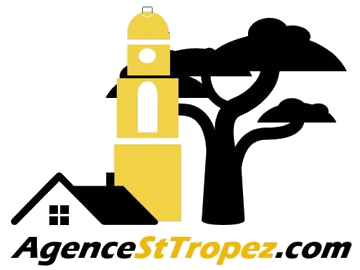 Agence RIVIERA
8, rue du Portalet
83990 Saint Tropez
Tel. +33 4 94 54 83 82
You are in advanced mode.
You can turn it off in left sidebar. To use advanced options, you will need to enter your own Google Maps API Key.
Get Google API Key